DESIGN YOUR OWN DESERT TOUR

MEET YOUR LOCAL GUIDE IN THE DESERT

ENJOY CAMEL TREKKING IN MOROCCO SAHARA

STAY IN LUXURY CAMPS IN THE SAHARA
Our Specialities
Desert Space tour is a leader in luxury and standard desert camps in Erg Chigaga, Erg Chebbi, and Erg Lihoudi dunes in the Sahara desert of Morocco; it's a fully established travel agency under the Moroccan ministry of tourism and transport. Our site is designed to give you an objective presentation of a wide range of Morocco tours that we have chosen with great care. Our team has extensive experience. We are recognized for paying attention to the smallest details and making sure the quality of all our products lines up with the highest standards. We take your safety seriously. We run private tours to the Sahara desert and also to all important Morocco destinations and we can respond to any request for Morocco: tailor-made holidays, (individuals or groups), business trips, conferences, seminars, weddings…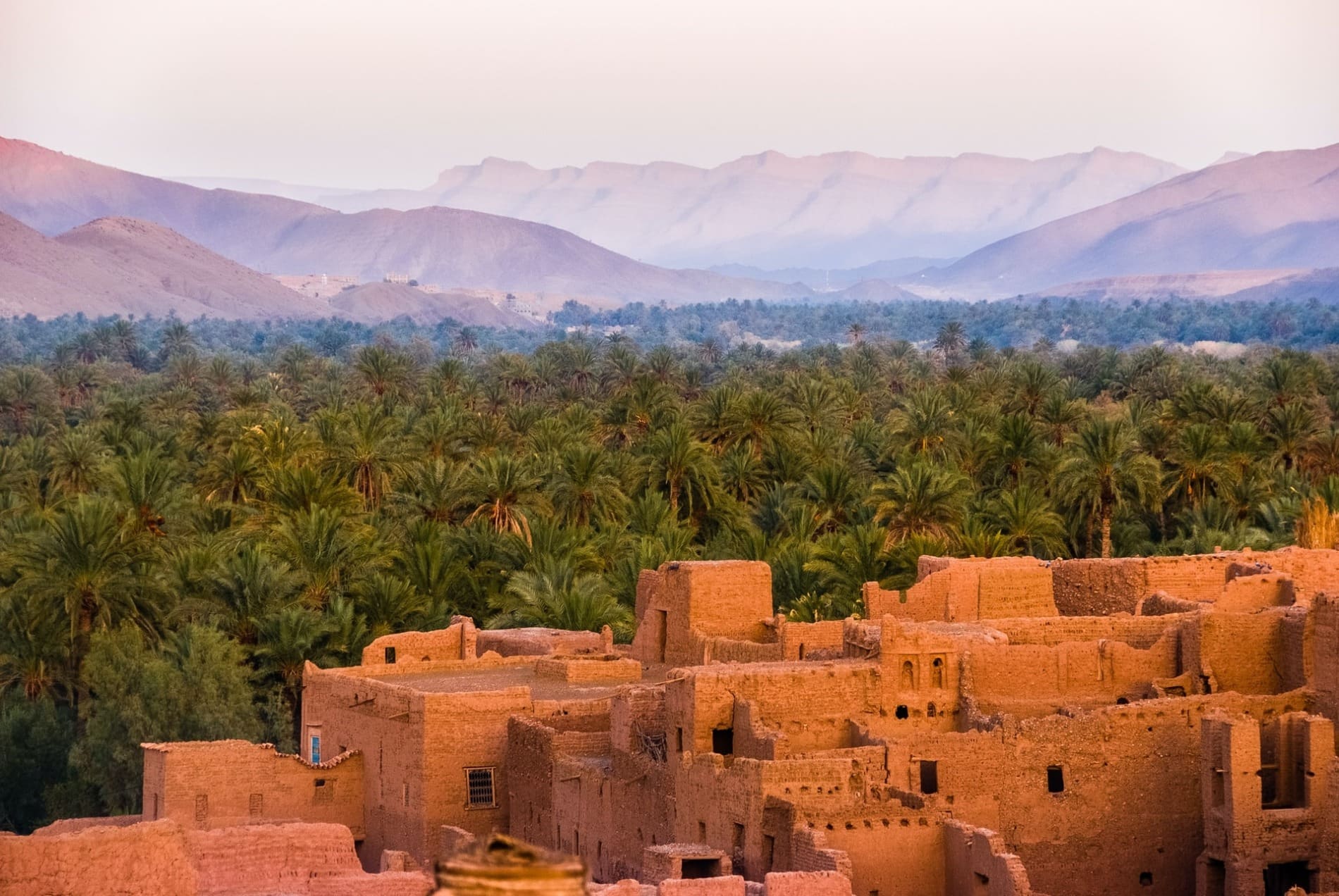 BEST MOROCCO TREKKING DESTINATIONS
Best Luxury Tour of Morocco 3 Days
Morocco Camel Trek 10 days
3 Days tour from Marrakech to Fes
6 days Tour Marrakech to Erg Chigaga
What best describes our Sahara desert tours in Morocco
We offer a selection of desert trips and Day Trips of varying lengths and destinations to explore and discover.
Desert Space Tour arranges for accommodation in the best Moroccan Riads, Hotels, and Desert Camps.
The desert is another dimension, a world apart from what we know and expect. In the expanse of the dunes.
We focus on our guests and the agencies we collaborate with, keeping in mind our Morocco complete.
Join Desert Space Tours to discover the hidden secrets of Morocco's dream land , the fascinating landscapes of the giant ranges of the Atlas Mountains with its panoramic Berber villages and the ancient Kasbahs along the lush colorful valleys and oases of the great southern Morocco. Enjoy a sunset camel trek and a 4×4 excursion in the heart of the mystic dunes and spend a memorable night in a nomadic tent under millions of shining stars in the middle of the Sahara desert. Also, our entire travel package includes private transportation, camel trekking, sand boarding, events organization.
MARRAKECH EXCURSION & DAY TRIPS
Day Trip From Marrakech To Ourika Valley
Essaouira Day Tour From Marrakech
Day excursion from Marrakech to Ouzoud
Day tour from Marrakech to Ait Benhaddou
What Our Customers Are Saying
 We had an amazing time. ibrahim was a great guide who knew a ton about the sites we visited and always made sure we were happy. Accommodations and food were all good. Our night in the desert was perfect. The whole trip was perfect.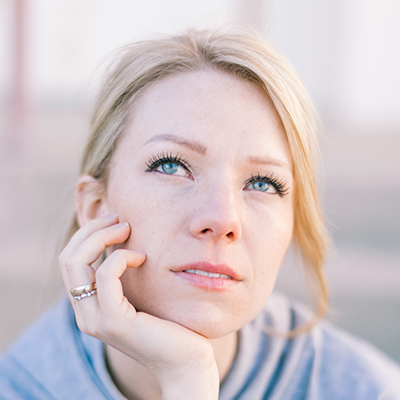 We had a wonderful time!, and ibrahim took good care of us. Our only disappointment was that the weather prevented us from seeing Erg Chagaga – but ibrahim made sure that we got to see amazing sights. We also truly appreciated that putting safety first and keeping good humour through our entire trip.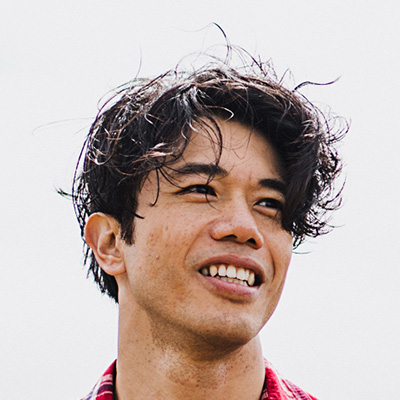 Fascinating day – kasbahs were phenominal as was the colourful scenery. Definitely lived up to the expectations I had of Morocco. My guide ibrahim was very obliging, knowledgeable and a great driver. It was an unbelievable day's break from Marrakesh.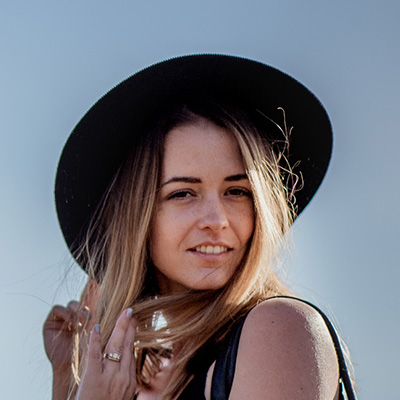 Everything was brilliant from start to finish. Our guide was great and we really enjoyed our time with him. The tour was better than we had imagined and we will recommend you to everyone we meet.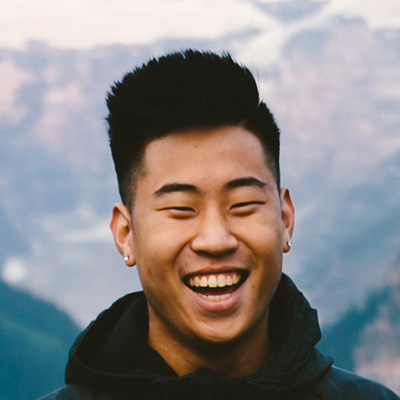 OUR SAHARA DESERT ACTIVITIES
Why choose us for Sahara Tours in Morocco

High Quality & Value
Desert Space Tour is one of Morocco's premier tour operators. Our expertise, client-focused approach, and pricing reflect the quality and value of each trip we run.

Unique Experiences
Our excursions take you beyond the destination to offer you truly unique trekking experiences in Morocco. We have access to hidden corners of the country that we can't wait to share with you.

Authentic Encounters
Our team has special relationships with locals in the Sahara Desert of Morocco that give you true access to villages, humble homes, and encounters that will heighten your experience throughout your tour.
Remember
Wherever you are in Morocco, we will arrange private transportation to take you into the heart of the famous Sahara Desert in M'hamid El Ghizlane. Your trekking experience will start there. You will take your camel and go with our experienced and professionally friendly desert guides for discover the mysterious power the desert has always had on the soul… And at night by the fire, you will feel the peace of the desert, under a million stars, heavy with vibration and magic.